6/28/21 Update
The Pack Creek Fire no longer affects the Rimrocker Trail.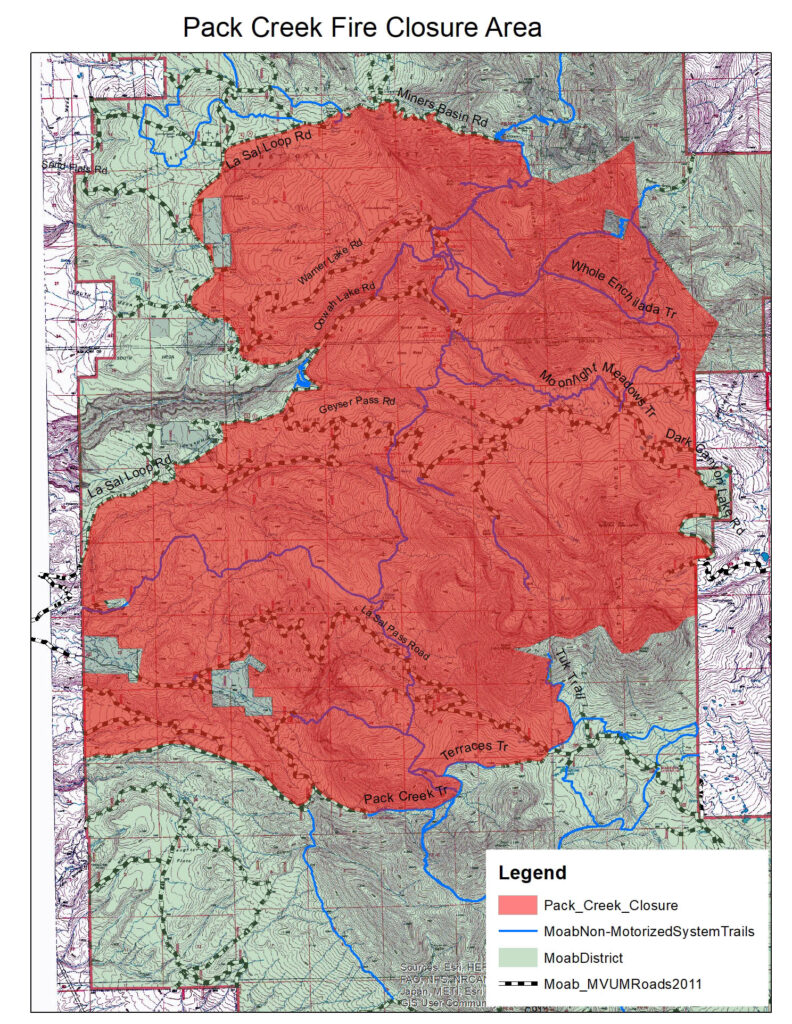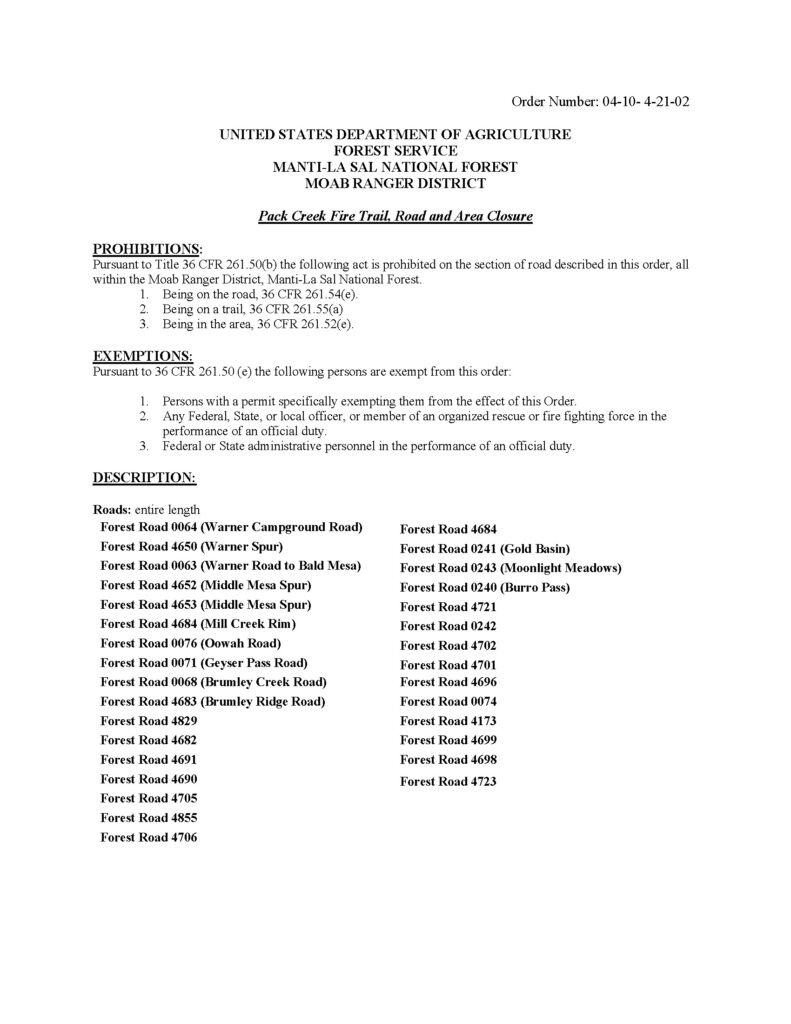 Please be advised that the #PackCreekFire has impacted the #RimrockerTrail in Utah. A small portion of the trail is not accessible, however a detour is available and shown on the map below. Depending on conditions, expect smoke and wildfire personnel near the area–please drive slowly.
The fire is an ongoing and active situation, and the closures may change depending on fire behavior. For fire information, please visit Utah Fire's website or Utah Fire Info facebook.